Month:
April 2022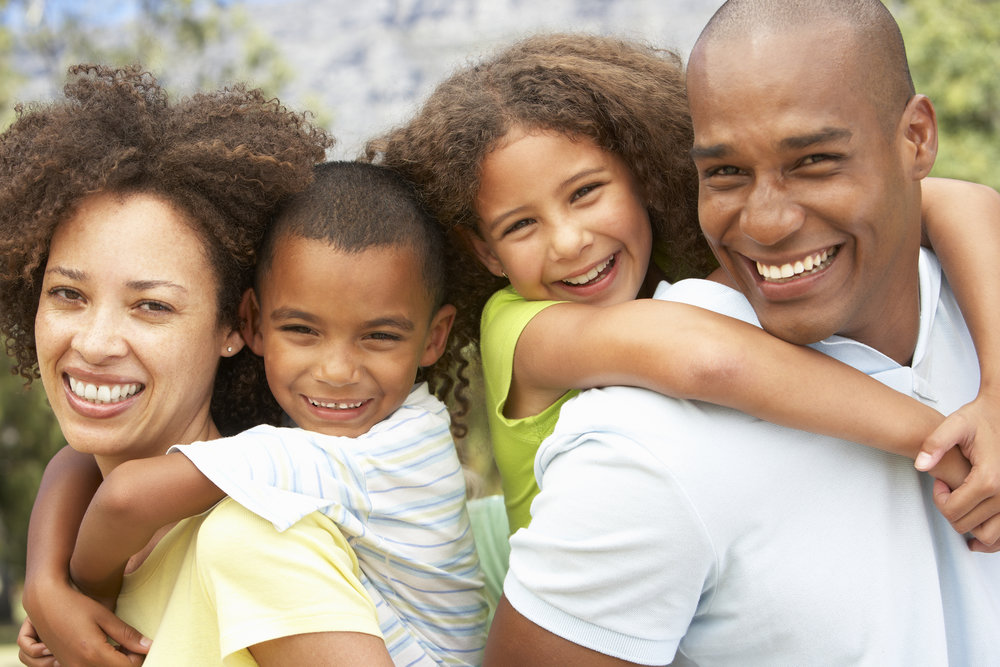 There are so many different parenting styles that it can be hard to know which one is best for your child. Some parents choose to be strict and demanding, while others take a more relaxed approach. What you do as a parent affects your child in many ways, both in the short term and long…
Read More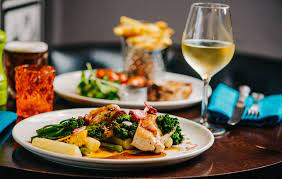 What will we be eating and drinking in 2022? That's a question that has been on many people's minds lately. With the rapid advancement of technology, it's hard to predict what the world will be like even just a few years from now. But that doesn't stop us from trying! In this blog post, we'll…
Read More
Recent Comments
No comments to show.